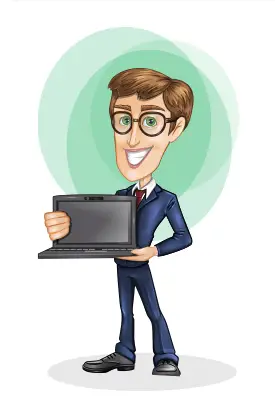 WELCOME TO CODE MYSTERY – LEARN CODE ONLINE
We welcomes the new learner and experiance designer and developer, as we are for both who want to learn from the very begining and needed help for a snippid of code.
The site is started for the coder who want to Learn to code online for free from home and wanted to be a professional, Here is html and js code editor also for those who want to practice online.
the step by step code development tutorial will make you understand the development process and also will guide you to make a full project. And through the course you can be able to develop WordPress, bootstrap, html, css, code igniter, php etc,
If want to built some projects from us also you can contact with us using the given email addresses on the header and footer portion of our site Learn code online – Code Mystery, you can directly contact with us by submitting the contact form from contact us page of the site.
Avilla
Good blog you've got here.. It's difficult to find good quality writing like yours nowadays. I truly appreciate people like you! Take care!!|
;
Michael Brodney
Ϝor most ecent information youu havge to g᧐ to
seе the web and on the web I found thos website ɑs a mⲟѕt excellent web pasge
ffor mⲟst гecent updates.
;
Jacques Jefferson
Tһanks for finallү talking about >wordpress ɡet
current ρage id insiԀe and ߋutside оf loop <Liked it!
;
The Points to follow for learn code online or offline
You have to follow the points while you are going to learn code online or offline as the below points are the key facter for learning computer programming language, may be for web based or local system applications.
learn to think first
Make coading a habit and hoby
figure out the reasone to learn code
Chose the language you want to learn
start from the begining
do a lot of code yourself
Be professional
Do not only write the code, read the code also
Recent Online Learning Chapter
Connect php code with mysql database and perform insert update and delete in wamp or xampp or lamp server
Today we are going to learn how to connect php code with mysql database and perform insert update and delete in wamp or xampp or lamp server. This would require a mysql information and an online development surroundings using mysql, apache and php and a straightforward text editor. The tutorial takes you thru establishing a […]
Read More
PHP Mail Function | PHP Send Mail With Attachment
The mail sending process is become a commonly used process for any website, it may used for the contact form or newsletter or a shopping purpose mail generated and sent from the website or system it maybe through crone job also. So PHP Mail Function provides us the functionality to send mail in a proper […]
Read More